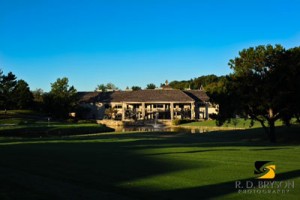 The 11th Annual Golf Tournament will be held on Monday, September 23, 2019 at Fox Den Country Club.
Tee Times are available for 8 am and 1:30 pm. Morning players will be treated to a light breakfast and lunch. Afternoon players will be treated to lunch and a light dinner. Players will also receive a generous goody bag at the tournament.
Registration
If you would like to register your team, download and print the Butterfly Fund Brochure and Registration Form. Once you have filled it out, please return it, along with the registration fees to:
The Butterfly Fund
PO Box 31434
Knoxville, TN 37930-1434
Registration deadline is September 13, 2018.
Sponsorships & Online Registration
To register your team or sponsor the event, click here for more information.
Thank you again for your incredible support.
The Butterfly Fund Family