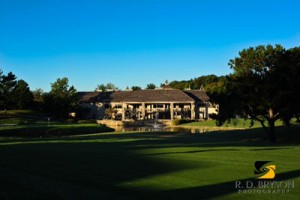 The 9th Annual Golf Tournament will be held Monday, September 25, 2017 at Fox Den Country Club.
Tee Times are available for 8 am and 1:30 pm. Morning players will be treated to a light breakfast and lunch. Afternoon players will be treated to lunch and a light dinner. Players will also receive a generous goody bag at the tournament.
Registration deadline is September 11th but registration is not open at this time.